ABOUT ONE FIT CITY
One Fit City is here simply to connect readers with health care professionals. Chiropractors, Massage Therapists, Personal Trainers, Physiotherapists, Athletic Therapists, Nutritionists, Registered Dieticians, Naturopathic Doctors, and the list goes on, but they are all here to make sure you live a healthy life.
Everyone's journey to health and well being is different. That means everyone's team around them should be different. It is the reason One Fit City is always building our database of awesome professionals. No matter where you live in the City of Winnipeg, we will help you find amazing professionals to get your journey going.
Working with a healthcare professional or reclaiming your health may seem daunting. so we have success stories to ensure you, or network is fully capable of helping you.
If you are injured and need to rehab, our stories focus there as well.
Or maybe you just want to be in the best shape of your life, you want that last 10lbs off. We can help you there as well.
One Fit City is here because Winnipeg is filled with amazing professionals who can get you the results you want. Earn your health, rehab an injury, or lose the last 10lbs.
Welcome to the movement that is making this Nation healthy, One Fit City at a time.
BLOG POSTS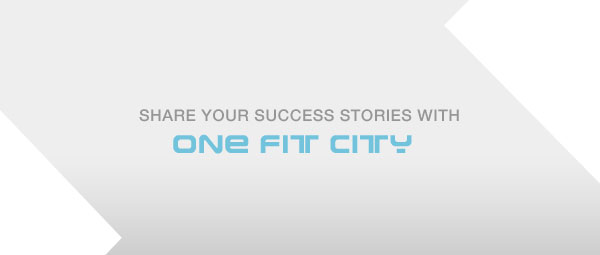 I'll tell you something about the sport supplement world, some companies make a heck of a lot of promises. There is no pill, powder or anything out there that can undo skipping exercise, lack of sleep, or poor nutrition. It's the reason that I'm going to do my own blog. I've done it before where […]
Posted in Blog Posts | Read More »
MORE BLOG POSTS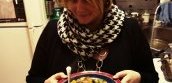 Simple health – With Leanne Cater
There are 3 assumptions people make about health. 1) It's difficult 2) It's not fun 3) Food tastes bad So I'm labelled as a healthy person. Here's 3 things you need to know about me. 1) I'm simple 2) I only have fun 3) I won't eat anything that tastes bad I […]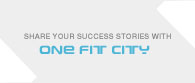 February – Love Health, Love Winnipeg, Love Give AWAYS!
I spend my time in Winnipeg finding places I can go that make life better.  Not always healthy, but more fun, more entertainment, more education, more good things. Being that I have my own business creating healthy corporations, and changing workplace wellness in Winnipeg, I get to make a lot of great contacts. That's […]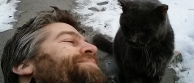 You may be asking yourself what's up with the photo of me and the cat… I like the photo. Smokey is 22 years old. Still can jump up on the counter. That's what I want to be like.  When I'm 100 years old, I want to be adventurous and awesome. The goal is to change […]
---
CORPORATE WELLNESS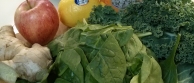 Do you eat healthy, but you don't lose weight? – This may help!
"I'm eating healthy, but I'm not losing weight"… if I never hear this question again, I'll be a happy wellness expert. I made this video to explain why your new health kick isn't having the desired effect. Here is the quick hits – There isn't a supplement or pill that will help weight loss if […]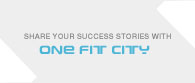 Success in her own words – Alexis Titanich
After my son's birth I weighed 215 lbs! It was very discouraging getting onto the scale especially since prior to my sons birth I would always tell myself "it's okay, as long as I don't go over 200 lbs" And then I did… So one day I finally said enough is enough and I will […]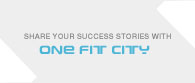 Real Stories – Tammy's still going strong
The whole purpose of One Fit City is to get as many health professionals as possible coming together to share success stories, and how their clients got there. It is the hope of One Fit City to create a community that simply supports the city of Winnipeg to become a healthy, fit, active city. Tammy […]
---
---
Follow us on